Addressing the most favorable solution for Small and Medium personalized business runner
Become A Dealer
If you're searching for reliable dealers in the EU and UK, your search ends with our authorized dealers. We offer top-notch service and quality products.
PRINTING UNITED EXPO in Atlanta, GA
Discover the latest DTF Printers, UV DTF Printers, and Heat Press equipment for small and medium personalized businesses at our booth.
Experience our equipment firsthand with live demonstrations and have your questions answered by our professional engineers.
Don't miss out on the opportunity to enhance your productivity and performance with our cutting-edge solutions. See you at the exhibition!
Heat Press
Galaxy heat press machine aim to offer high quality, cost-effective and easy-to-use equipment to benefit all the heat press machine users.
DTF
Galaxy DTF Solution aims to offer the whole solution for small and medium business runners in the Personalized Garment industry.
UV DTF
We have A3 and A2 UV DTF solutions for you to choose from to meet your different types of customer requirements!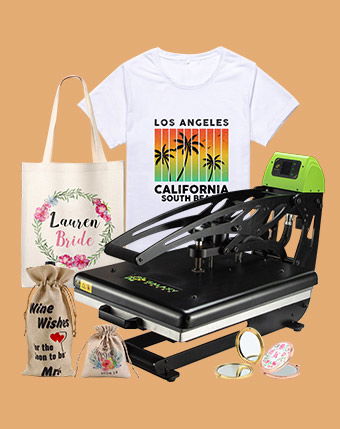 The sublimation process enables the cost-effective production of individually printed promotional and gift items in stunning quality.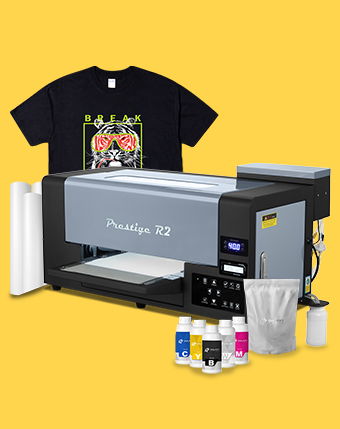 or the finishing of textiles, DTF Transfer offers new scope for creativity. This process is a transfer print that combines the positive...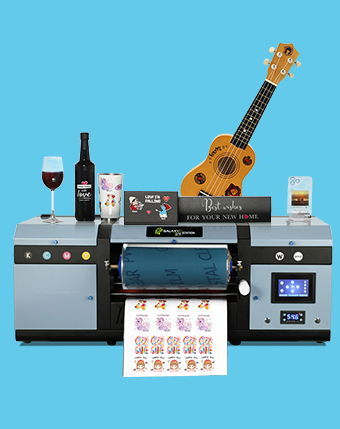 The sophisticated and efficient way to directly print items made of a wide variety of materials. Everything is possible.
Galaxy Press is a supplier leading the personalized gifts & garments industry — we uphold the market and always try to deliver the same value with our customers.