A3 Heat Press GS-804
GS-804 A3 Heat Press is with the size of 35*42cm(13.78*16.54″) which is the perfect size for the users who has both A3 and A4 printing solutions.
Elegant design ,LED disaplay with Ramlock system make this press easy to operate.
Three colors for your choice, Classic Black& Grey, Pink and Mint.
"RAMSPIN" System
With self-developed "RAMSPIN" system, customers can switch between auto-open control and manual control. (Patent No.:ZL 2020 2 0858789.5)
"RAMLOCK" Quick Change System
With this patent system, customers can change multiple lower platens with different sizes easily. (Patent No.:ZL 2018 2 0678795.5)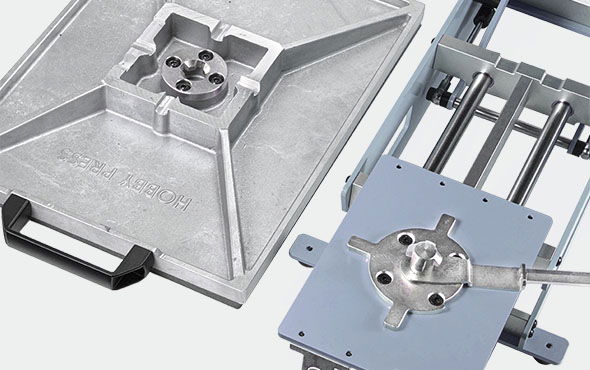 Dressable Lower Platen
The large space base allows users to dress garments over the lower platen without stretching them out. Simply load the shirt onto the platen and feed the bottom of the garment through the clearance underneath the lower platen.
Slider-out Lower Platen
With slide-out lower platen, customers could put or dress garments freely without worrying about burning hands by upper heat platen during this process.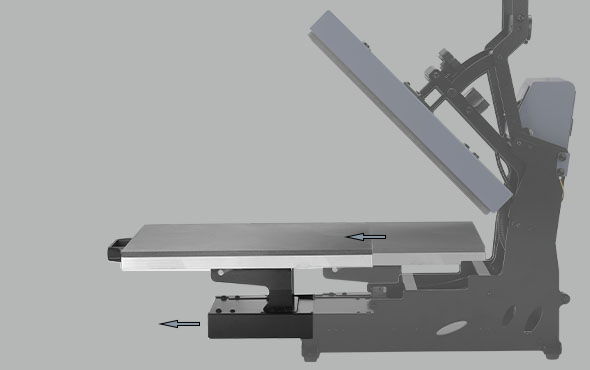 Interchangeable Control Box
With quality aviation connector, the control box can be taken off and put on easily. This helps machines maintenance.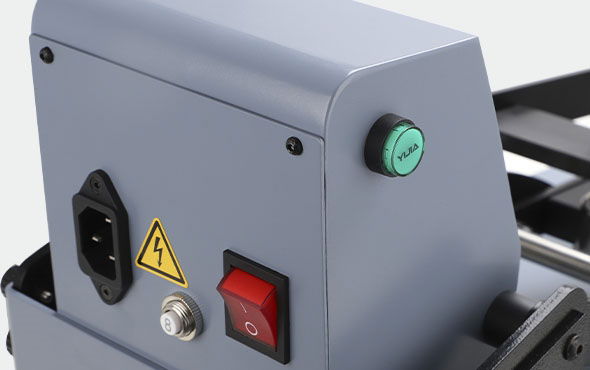 Heat Platen
Superior evenness heating