Galaxy Swing Heat Press GS-303 16*20″ 220V
The swing heat press machine is always requested by our Galaxy Press users, so we developed a heavy-duty type which we called GALAXY HERO (GS-302).
But due it is too heavy (100kg/set) which caused it hard to deliver although it is with good performance. So the GS-303 was designed with swing away design, light weight but with higher pressure to be applied which can be managed to work with all types of Dye-sub materials and laser transfer paper.
It looks like with a very common design, but it is offered with our patented Ramlock system, wide space at the bottom for easier lay-in and lay-out the substrate, trust that it would be popular among our Galaxy Press users by its stable quality, good performance and lower cost.
Officially Released into the market in May 2021!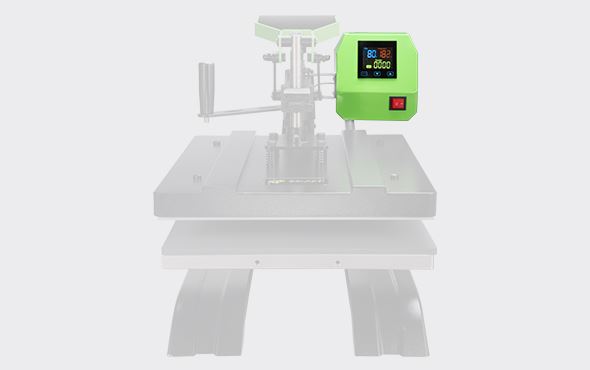 Interchangeable Control BoxWith quality aviation connector, the control box can be taken off and put on easily. This helps machines maintain. And Unique designed control panel with a colorful display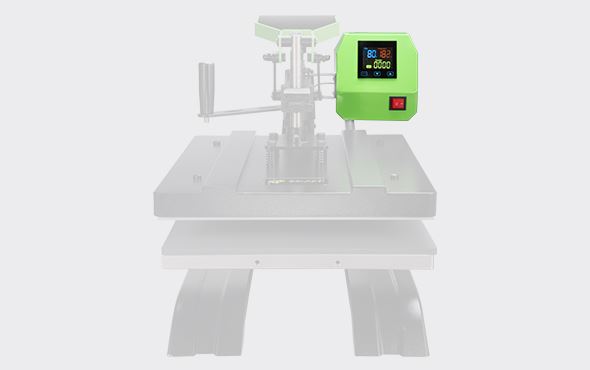 Swing Away Design
The swing-away design gives you completely unobstructed access to the lower platen while working. Hassle-free to load the garments and place transfers.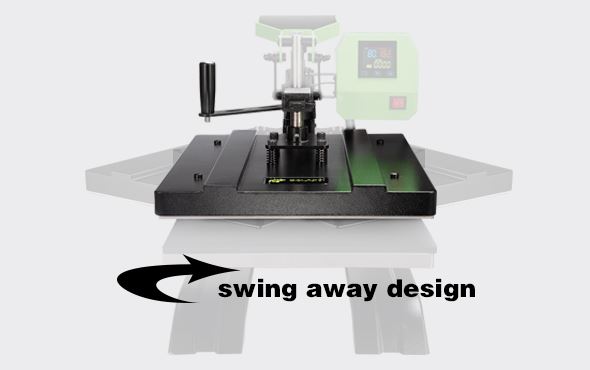 Dressable Lower Platen
The specially designed base allows users to dress garments over the lower platen without stretching them out. Simply load the shirt onto the platen and feed the bottom of the garment through the clearance underneath the lower platen.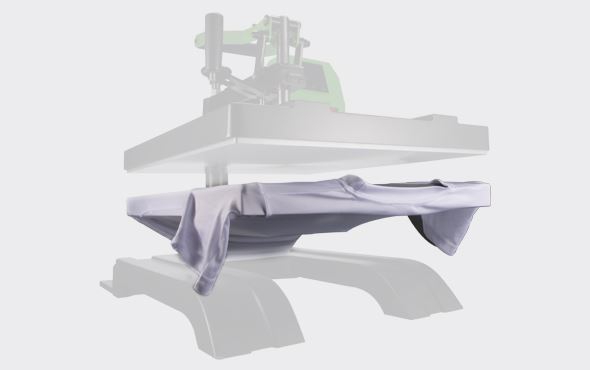 "RAMLOCK" Quick Change System
With this patent system, customers can change multiple lower platens with different sizes easily.  (Patent No.:ZL 2018 2 0678795.5)