Hobby Press II (GS-802) is an A4 size press, suitable for dye-sub starter, vinyl crafter, besides, it can be work with laser transfer too. So it is a perfect press for hobby or starter or if you are struggling with space at your shop or working places.
15kg weight including packing can let you be managed to take with you where ever you want, so if you are running a business for party or small events to local market, this little hobby press would be your best choice too.
Light weight but durable and functionable are what can be match with our hobby press II GS-802.
Over The Center Pressure Distribution
The pressure source is strategically placed over the center of the upper platen and uses struts to drive that pressure out to all corners. The result is an even and heavy duty distribution of pressure that is unmatched by other heat presses in the market today.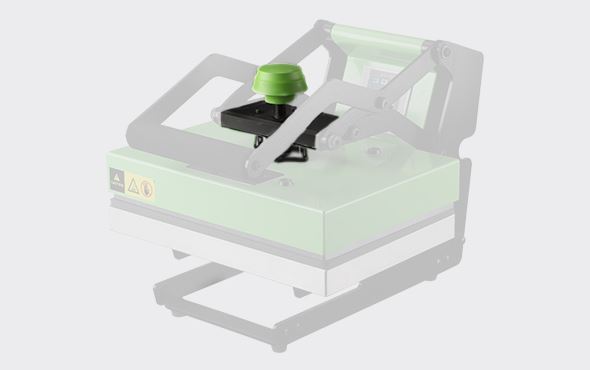 Gas-springs Lift
With quality dual gas-spring, upper heat platen can be lifted gently for a smooth and quiet release.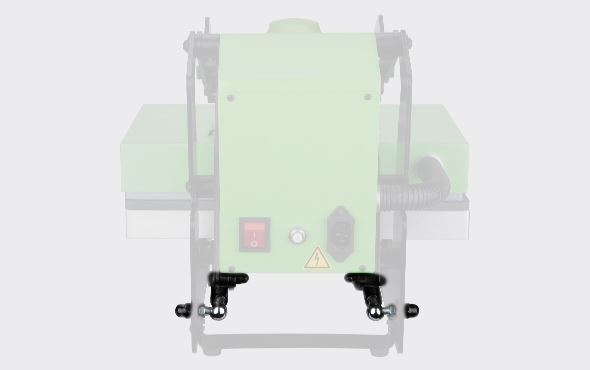 Dressable Lower Platen
The special laser cut base allows users to dress garments over the lower platen without stretching them out. Simply load the shirt onto the platen and feed the bottom of the garment through the clearance underneath the lower platen.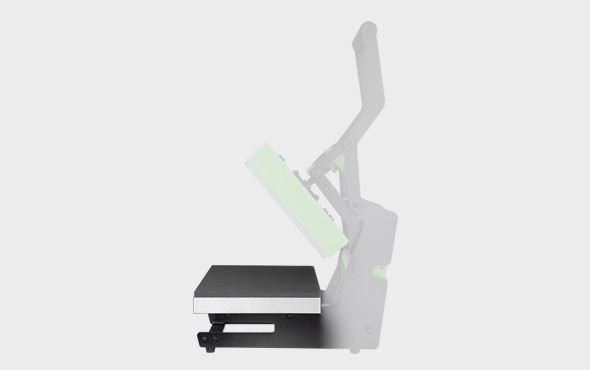 GS-802 & GS-803
The GS-802 is an A4-size hobby press for home use, GS-803 is upgraded as an A3 size hobby press with the A3 Size heat Platen